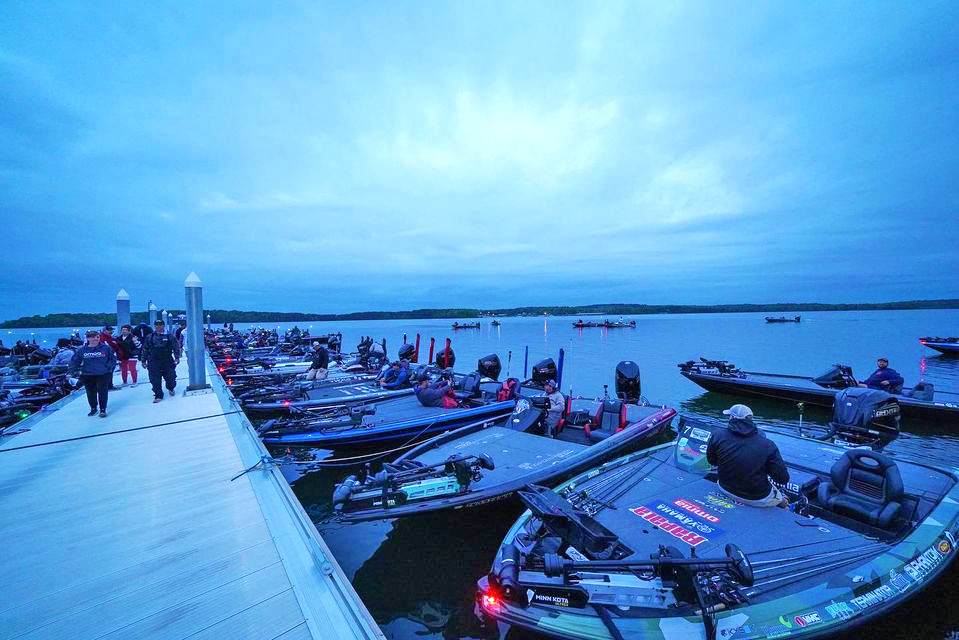 Following the record-breaking Bassmaster Classic in March, we had the pleasure of hosting the The National Professional Fishing League at Green Pond Landing and Lake Hartwell in April.
Only eight events into their existence, I could not have been more pleased and proud to work with a fine group of professionals committed to making a difference in tournament bass fishing.
They brought an element to the table that other organizations haven't brought from a community standpoint. Their Angler Roundtables were well done and featured locations such as Lake Hartwell Fishing & Marine, Big Water Marina, Palmetto Boat Center and Magnetic South Brewery. Their Community Highlights featured landmark eateries in Anderson such as Skin's Hotdogs, JC's and the Fruit Punch. Finally, their Community Outreach left an impact in our community that will be felt for years to come.
My Dad has always told me, "People don't care how much you know until they know how much you care," and the team at the NPFL certainly care.
They will be back in our community again!
Neil Paul
Executive Director at Visit Anderson