Feature content, tips and techniques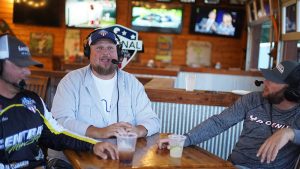 Patterns within the patterns are starting to emerge as Fat Cat gets the skinny from our anglers during Roundtable #2.
Read More »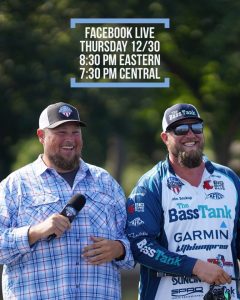 Join FatCat Newton and John "The Hookup" Soukup FACEBOOK LIVE Thursday 12.30.21
Read More »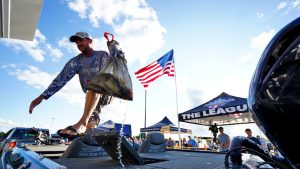 HAPPY NEW YEAR! Well not yet, but our 2022 Schedule has us looking forward to a great new season.
Read More »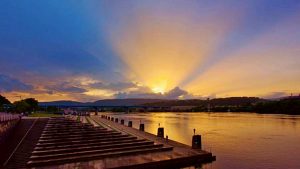 The Championship Event Scheduled for November 11 – 13, 2021 has been cancelled.
Read More »