Feature content, tips and techniques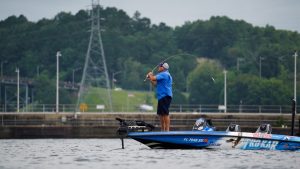 Our anglers have the final adjustments to their game plan in place and gearing up for Thursday's launch.
Read More »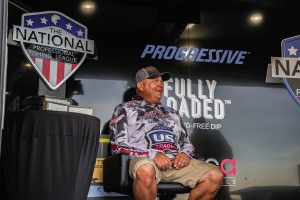 To win a professional level multi-day event, a lot of things have to go right. This is what went right… and not so right. Lesson learned.
Read More »

Gary Adkins puts in a solid performance all year long to take home the GOLD.
Read More »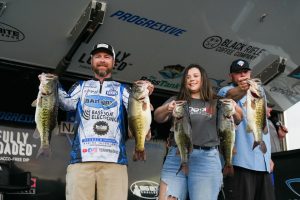 Join the NPFL Pros on stage for the Final Showdown of the 2022 Season.
Read More »