Introducing The National Professional Fishing League 2021 Roster
Billy Cline
Bobby Lanham
Brandon Perkins
Bret Loomis
Brian Hatfield
Brian Tyler
Bryant Smith
Bryce Matthews
Buck Mallory
Capt James Wilt
Chad Aaron
Chad Randles
Chance Woodard
Charlie Ingram
Chase Colby
Chip Harrington
Chris Heath
Chris Kanute
Chris Whisenant
Cody R. Greaney
Courtland Williams
Corey Null
Craig Burwell
Dale Prinkey
Dale Manning
Dan Blackert
Danny Weems
David Gaston
David Hoheisel
DeeJay Evans
Dennis Cameron
Dennis Shipley
Derrick Blake
Donnie O'Neal
Doug Chapin
Drew Six
Eddie Carper
Eric Jackson
Frank Ramsey
Frederick (Pug) Clements
George Matthews
Greg Mansfield
Hunter Baughman
Hunter Denmark
Jake R. Boomer
Jake Chauncy
James Schulz
Jay Cranney
Jeff Barth
Jeff Dobson
Jeff Fitts
Jeff JD Harris
Jesse Millsaps
Jim Jones
Joe Discerni
Joel Willert
John Cox
John Polasini
John Soukup
Josh Ray
Joshua McDermott
Jordan Nettles
Keith Carson
Kenneth "Boo" Woods
Kenny Woods
Kevin Rogers
Landon Tucker
Louis Fernandes
Luke Shrader
Marc Schilling
Mark Collings
Mark Peiser
Mark Schlarb
Mathew Looney
Matthew Lozecki
Michael Brewer
Michael Yoder
Mike Comeau
Mike Nugent
Paul Browning
Randy Kukral
Richard Cooper
Rick Langenderfer III
River Lee
Robby Frashier
Robert Behrle
Ron Johnson
Ross Rhodes
Ryan Chandler
Scott Siller
Scotty Villines
Shane Cole
Shawn Murphy
Sheldon Collings
Skeeter Fowler
Stuart Arthur
Stu Martel
Taylor Watkins
Tim Wilson
Timothy Reams
T.R. Andreas
Travis Jewell
Vincent Melkus
William Fletcher
Zach Ferone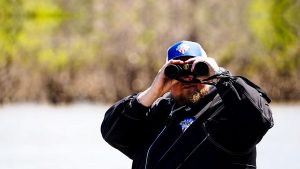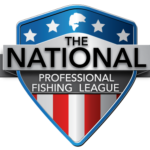 Still a lot of fishing left on Showdown Saturday. And you know, it's not over until it's over.
Read More »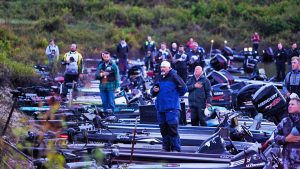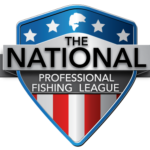 Join the National Professional Fishing League anglers as they set out on Wright Patman for Showdown Saturday
Read More »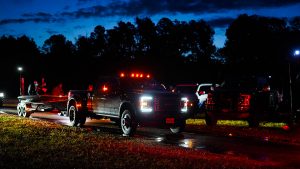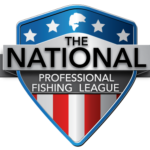 Day 3 begins as the full field heads out for Showdown Saturday on Wright Patman Lake.
Read More »