Hometown: Bartlesville, OK
Home Lake: Grand Lake
Age started fishing tournaments: 19
What are you most excited about NPFL: Opportunity to be part of a new organization that obviously cares about their anglers and their needs. I'm not only a Professional Angler, I also have a very rewarding Career in Construction Management that i'm not willing to give up. NPFL gives me the platform to be able to do both and maintain the level of dedication to be successful at both.
Sponsors: FX Custom Rods, Omega Custom Tackle, Phoenix Boats, Bills Marine, Calcoast Fishing, Crossed Industries, Rock Tamers, Costa Sunglasses, Mercury Marine, Lowrance, Bob's Machine, Lithium Pros, Angler Hub, Hydrilla Gear, Full Tilt Wraps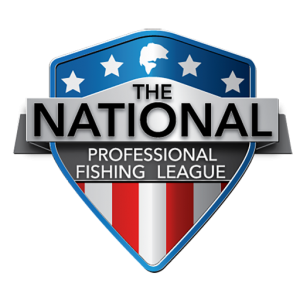 The National professional fishing league results