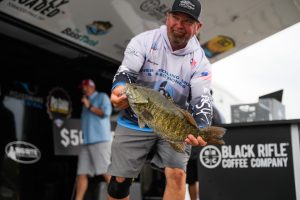 Join the NPFL Pros on stage for the Finale Weigh-In on Saginaw Bay.
Read More »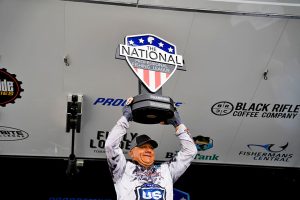 Gary Adkins holds on to the win along with the Champion's Shield and $50,000.
Read More »

Finale Friday on Saginaw Bay is tight at the top. It's going to be a great stage show.
Read More »