LIFE ALONG THE TRAIL
Check out the NPFL Original Film from Twin Visuals telling the story of NPFL Pro Travis Jewell
VIDEO AND STORY
JOIN THE CLUB
Black Rifle Coffee Company has partnered up with the NPFL for 2022 with an exclusive deal for NPFL Fans.
JOIN THE CLUB FOR 25% OFF
SILLER WINS ON SANDUSKY BAY
Scott Siller seals the deal in record-breaking fashion on Sandusky Bay.
SHOWDOWN SATURDAY STORY
THE FINAL STAGE
Join the NPFL Pros on Stage for the final weigh-in on Showdown Saturday.
THE FINAL STAGE
THE RACE FOR AOY
The Progressive AOY Race is heating up as we head to the final event of the 2022 Season.
PROGRESSIVE AOY RACE
reLIVE THE GREATEST HITS ALL SEASON LONG
Visit our REBROADCAST LIBRARY to relive all the action from NPFL LIVE!
REBROADCAST LIBRARY
COUNTDOWN TO STOP #6 @ KISSIMMEE CHAIN, FL | 11.03.22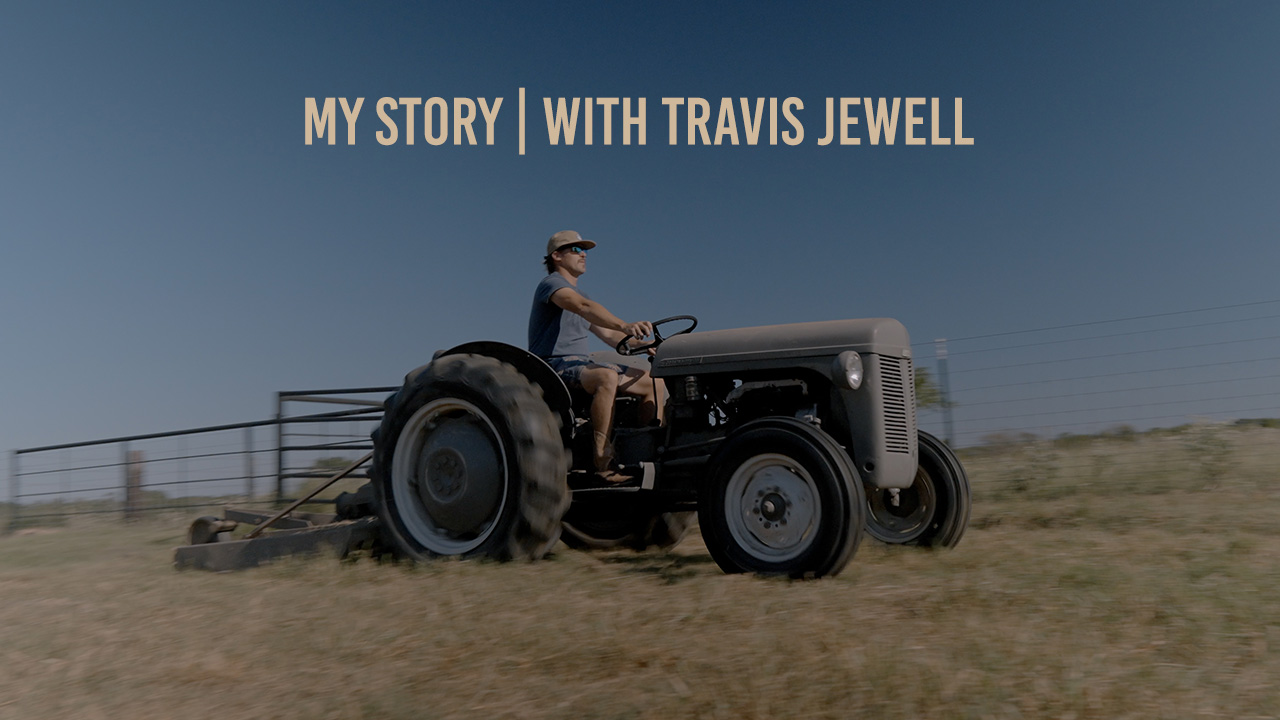 Life along the trail with NPFL Pro Travis Jewell.
Read More »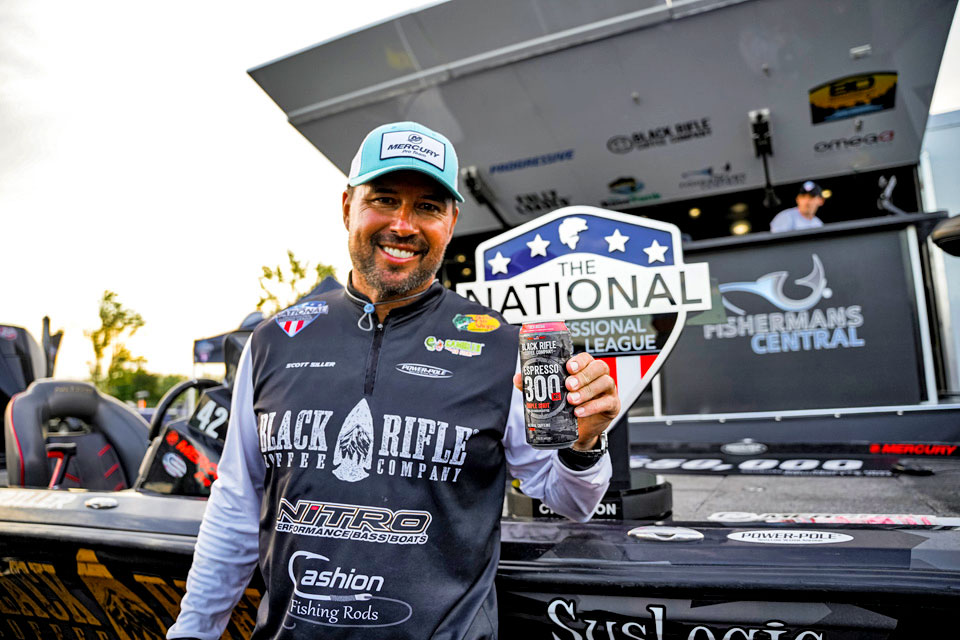 The NPFL and Black Rifle Coffee offer 25% off membership discounts for fishing fans.
Read More »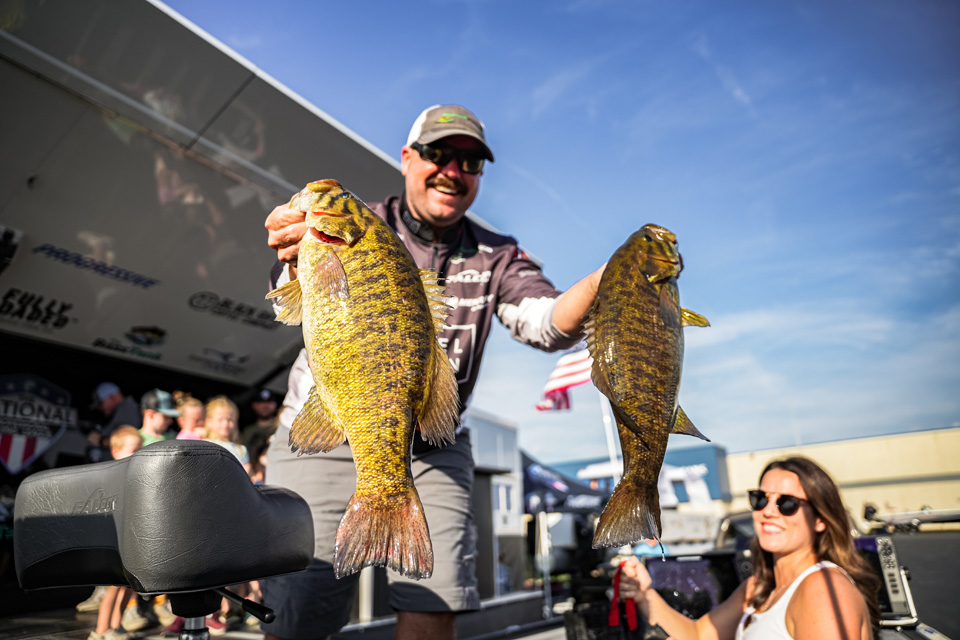 Join the NPFL Pros for the Final Stage Show on Sandusky Bay
Read More »
FULLY LOADED FOR SEASON TWO | The National Professional Fishing League (NPFL) announces its continued partnership with Fully Loaded Chew, makers of 100% tobacco free alternative to dips and pouches. After a successful partnership in its inaugural season, the NPFL will continue building its relationship for season two. Discover how you can get the satisfaction of a good, made in the USA dip while working off of tobacco products once and for all. — LIVE FULLY LOADED 100% Tobacco-Free