COUNTDOWN TO EVENT ONE - Lake Cumberland | 03.10.22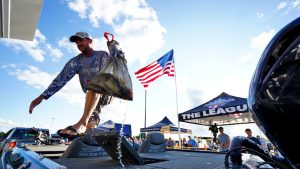 HAPPY NEW YEAR! Well not yet, but our 2022 Schedule has us looking forward to a great new season.
Read More »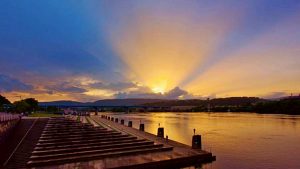 The Championship Event Scheduled for November 11 – 13, 2021 has been cancelled.
Read More »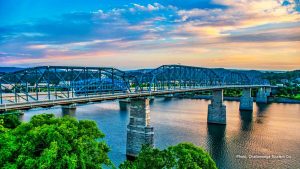 Get ready for the Final Showdown of the 2021 Season on Nickajack Lake Nov 11-13.
Read More »
TEAMING UP WITH PROGRESSIVE | As a leader in boat insurance, Progressive is proud to protect over 1.6 million watercraft. Their liability coverage starting at $100** per year helps boaters relax knowing they're protected on the water. Plus, they offer Fishing Equipment coverage, Sign & Glide ® On-Water Towing, and Propulsion Plus® Mechanical Breakdown coverage—to help you cover many boat-related bills. — DISCOVER MORE