countdown to STOP #6 - GRAND LAKE | 9.30.21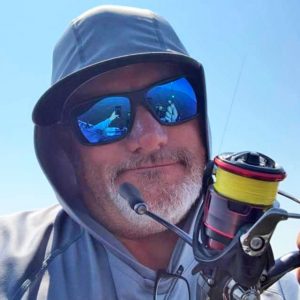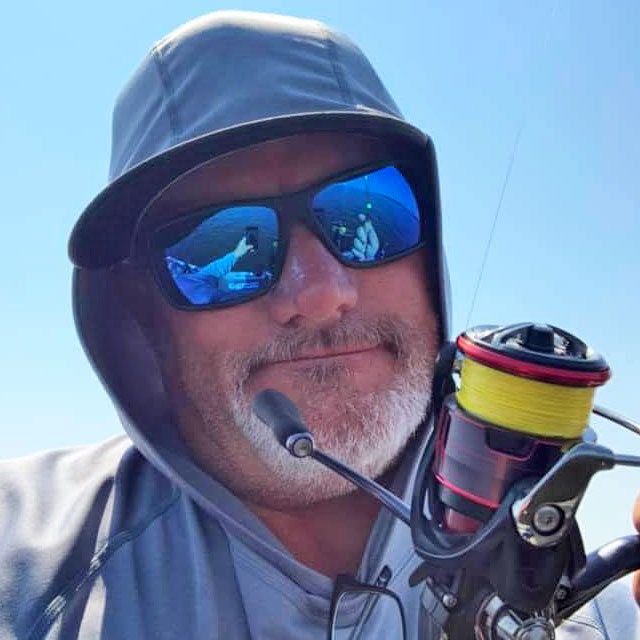 Skeeter Fowler left us too soon but will always be a positive influence to his family and all of us lucky enough to know him.
Read More »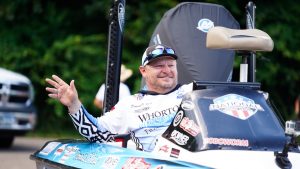 We will surely miss one of our most cherished competitors and friend.
Read More »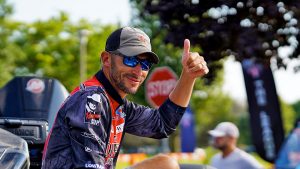 With just one event to go, the Progressive AOY Race is too close to call.
Read More »
CELEBRATING DONNIE O'NEAL | Fishing and the world lost a great one with the passing of our true friend and passionate competitor Donnie O'Neal. He lived for his family and fishing and he gave his all to anyone he could. Please remember our friend for his strength, compassion, and Love he gave both on and off the water. He'll always be a Champion in every way to us — DISCOVER MORE