Introducing The National Professional Fishing League 2023 Roster – click for profile
Barron Adams
Gary Adkins
T.R. Andreas
Charlie Apperson
Stuart Arthur
Hunter Baughman
Daniel Blackert
Michael Brewer
Brian Brooks
Nick Brown
Tim Cales
Quentin Cappo
Keith Carson
Douglas Chapin
Brant Cochran
Sheldon Collings
Michael Comeau
Richard Cooper
Mike Corbishley
John Cox
John Cox
Kyle Delong
Billy Doyle
Mitchell Elsey
Louis Fernandes
Bradley Fetters
Jeff Fitts
Todd Goade
Billy Hackworth
Hayden Hammond
Will Harkins
Chip Harrington
Brian Hatfield
Stephanie Hemphill-Pellerin
Jeff Hodges
Charlie Ingram
Travis Jewell
Ron Johnson
Robert Keck
Richard Kee
Scott Lindstam Jr.
Matt Looney
Stuart Martel
Lendell Martin
Kevin Martin
Matt Massey
Daniel McGehee
Reagan Nelson
Jordan Nettles
Lane Olson
Trent Palmer
Brandon Perkins
John Polasini
Timothy Reams
Jason Reyes
Darrel Robertson
Kevin Rogers
Angel Rosario
Ryan Satterfield
Adam Savage
Craig Saylor
Marc Schilling
Dustin Smith
Brad Staley
Randy Sullivan
Landon Tucker
Patrick Walters
Josh Watkins
Mitchell Webb
Danny Weems
Larry Wilcher jr.
Dustin Wilkey
Jason Wilson
Jesse Wise
Michael Yoder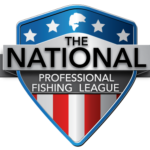 To win a professional level multi-day event, a lot of things have to go right. This is what went right… and not so right. Lesson learned.
Read More »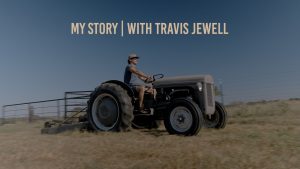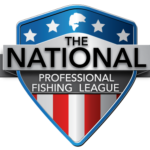 Life along the trail with NPFL Pro Travis Jewell.
Read More »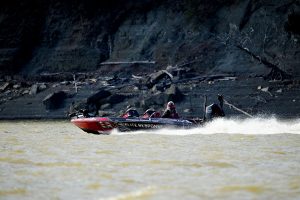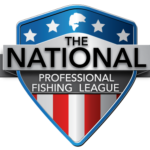 When the weather outside is frightful, well, the NPFL Pros go fishing for $50,000.
Read More »