Introducing The National Professional Fishing League 2022 Roster – Click Angler For Profile
Adam Savage
Andrew Luxon
Angel Rosario
Billy Doyle
Billy Matthews
Blake Felix
Bob Keck
Bobby Lanham
Brandon Perkins
Bret Loomis
Brian Hatfield
Bryant Smith
Bryce Matthews
Buck Mallory
Chad Randles
Chad Aaron
Chance Woodard
Chip Harrington
Chris Malone
Chris Whisenant
Chris Kanute
Chris Keeble
Cody Parker
Cody R. Greaney
Craig Burwell
Craig Saylor
Dale Manning
Dale Prinkey
Dan Blackert
Danny Weems
Darrell Davis
David Hoheisel
David Cooper
DeeJay Evans
Derrick Blake
Doug Chapin
Drew Six
Dustin Williamson
Dustin Perry
Dustin Smith
Eddie Carper
Gary Adkins
Hunter Baughman
Hunter Denmark
Jake Boomer
Jake Schulz
James Biggs
James Clements
Jason Williamson
Jason Wilson
Jason Foster
Jay Cranney
Jeff Fitts
Jeff Barth
Jeff Dobson
Jeff Hodges
Jesse Millsaps
Jesse Wise
John Polasini
John Cox
John Soukup
Jordan Nettles
Josh Ray
Josh Teet
Justin Kimmel
KC Choosakul
Keith Carson
Kevin Rogers
Kevin Martin
Landon Tucker
Lane Olson
Logan Millsaps
Louis Fernandes
Marc Schilling
Matt Looney
Matt Massey
Matt Mollohan
Michael Yoder
Michael Catt
Michael Brewer
Mike Comeau
Mike Corbishley
Patrick Walters
Paul Browning
Pug Clements
Quentin Cappo
Randy Kukral
Richard Cooper
Richard Kee
Rick Mitchell
Rob Wroblewski
Robby Frashier
Ron Johnson
Ross Rhodes
Ryan Chandler
Ryan Satterfield
Ryan Davidson
Sam Whitmire
Scott Siller
Shawn Murphy
Sheldon Collings
Stu Martel
T.R. Andreas
Taylor Watkins
Taylor Umland
Tim Wilson
Tim Cales
Timothy Reams
Todd Goade
Travis Jewell
Trent Palmer
William Fletcher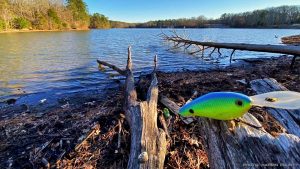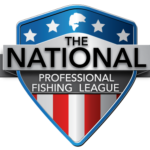 The second half of the National Professional Fishing League season brings the anglers and their families to Pickwick Lake.
Read More »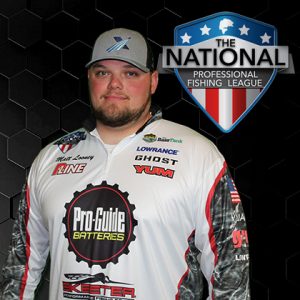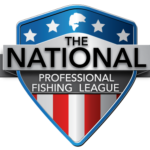 NPFL Angler Matt Loney may be sidelined, but the work doesn't stop.
Read More »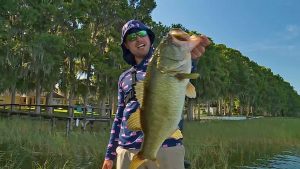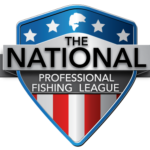 The NPFL anglers are not wasting any time filling the wells with BIG FLORIDA BASS!
Read More »