STOP ONE: Lake Cumberland, Burnside, KY
DATES: FEB 24-26
LOCATION:
General Burnside State Park @ 8801 US-27, Burnside, KY 42519
LIVE COVERAGE: All times are Eastern Standard Time
FR & SA | 8-2 pm
TAKEOFFS:
Daily takeoffs @ General Burnside State Park, Chattanooga, TN | 7:00 am — TH-SA | DIRECTIONS
WEIGH-INS
Weigh-ins @ General Burnside State Park, Burnside, KY | 3:30 – 6pm pm EST @ LIVE STREAMING WEIGH-IN
Weigh in will consist of all 120 anglers all three days. Come see the anglers in our unique drive-thru weigh-in.

HOST LOCATION: General Burnside State Park @ 8801 US-27, Burnside, KY 42519 | Directions
HOST HOTEL: Comfort Inn & Suites Somerset, KY
VISIT – LIKE – SHARE – SUBSCRIBE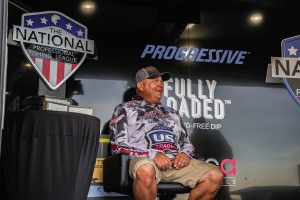 To win a professional level multi-day event, a lot of things have to go right. This is what went right… and not so right. Lesson learned.
Read More »

Gary Adkins puts in a solid performance all year long to take home the GOLD.
Read More »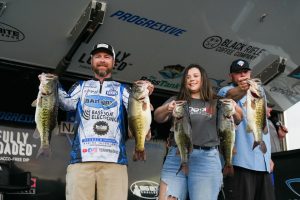 Join the NPFL Pros on stage for the Final Showdown of the 2022 Season.
Read More »