Feature content, tips and techniques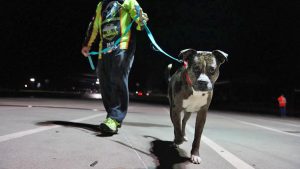 It takes a special breed to go out on tour with the NPFL. And we got all sorts of special breeds.
Read More »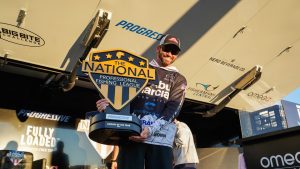 The Progressive AOY race is not a sprint. It's a season-long marathon that Keith Carson won.
Read More »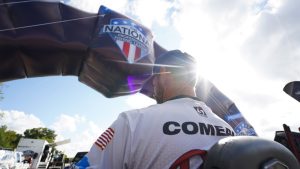 Join the NPFL Pros on Stage for the final weigh-in on Showdown Saturday.
Read More »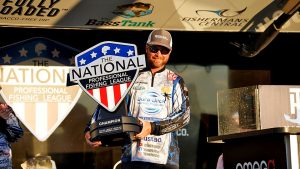 Taylor Watkins rallies on Day 3 for the win while Keith Carson takes home AOY Gold.
Read More »