STOP Four: Pickwick Lake, Counce, TN
DATES: july 15-17, 2021
LIVE SCHEDULE
• LIVE ON THE WATER TH-FR 9am – 3pm
• LIVE ON THE WATER SA 9am – 2pm
• LIVE WEIGH-IN TH-SA 4:30pm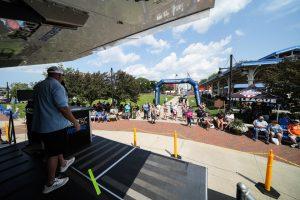 Join the NPFL Pros on stage for the final weigh-in on Saginaw Bay.
Read More »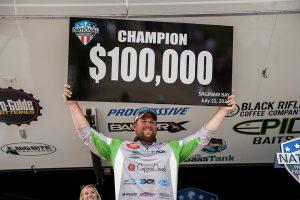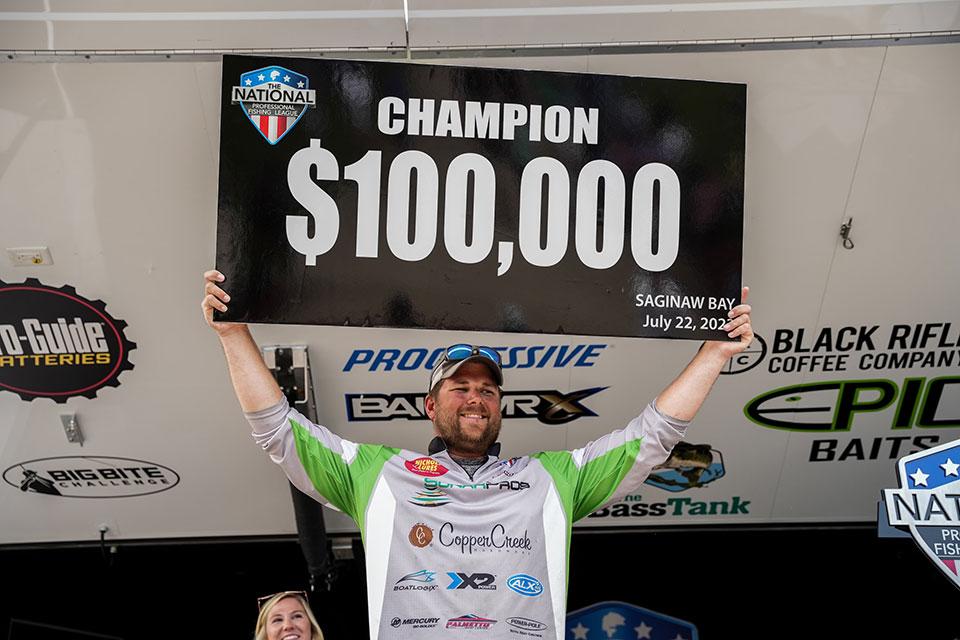 Georgia pro Trent Palmer slams the door shut on Showdown Saturday with the biggest bag of the tournament earning his first NPFL victory.
Read More »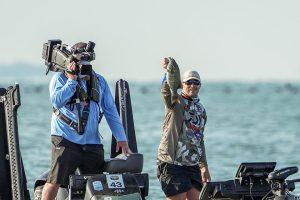 Looks to be a two-man race as time is winding down. But still plenty of fishing left on the ticker.
Read More »