Stop #1 - Lake Eufaula | March 11-13
Stop #2 - Wright Patman Lake | April 22-24
DAY 2 - LIVE BROADCAST pt.1
DAY 2 - LIVE BROADCAST pt.2
DAY 3 - SHOWDOWN SATURDAY
Stop #3 - HARRIS CHAIN OF LAKES | JUNE 3-5
DAY 3 - SHOWDOWN SATURDAY
Stop #4 - PICKWICK LAKE | JULY 15-17
Stop #5 - LAKE WINNEBAGO | AUGUST 19-21
DAY 1 - LIVE BROADCAST weigh-in
DAY 2 - LIVE BROADCAST WEIGH-IN
DAY 3 - LIVE BROADCAST WEIGH-IN
Stop #6 - GRAND LAKE | SEP 30 - OCT 2
DAY 1 - LIVE BROADCAST weigh-in
DAY 2 - LIVE BROADCAST weigh-in
DAY 3 - LIVE BROADCAST WEIGH-IN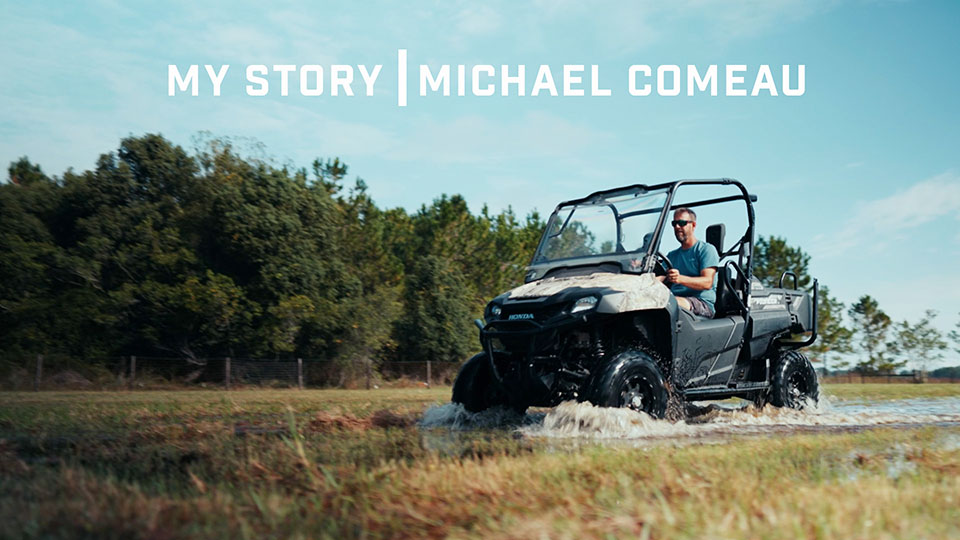 Angler Articles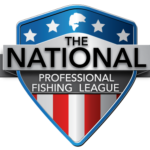 Join Michael Comeau and his wife as they live the dream along the NPFL Trail.
Read More »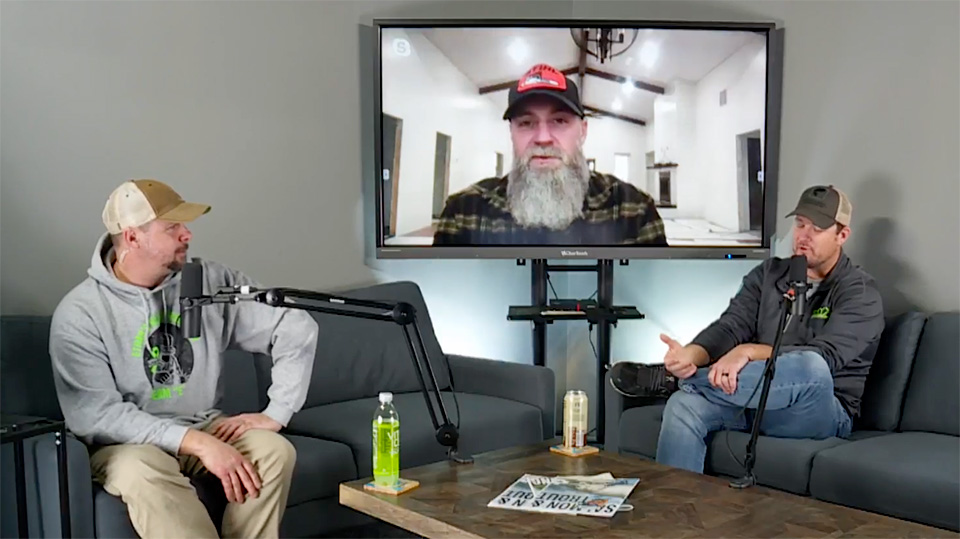 TheLeague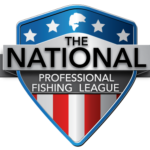 From exciting new live coverage to an improved weigh-in experience, 2023 is going to be big.
Read More »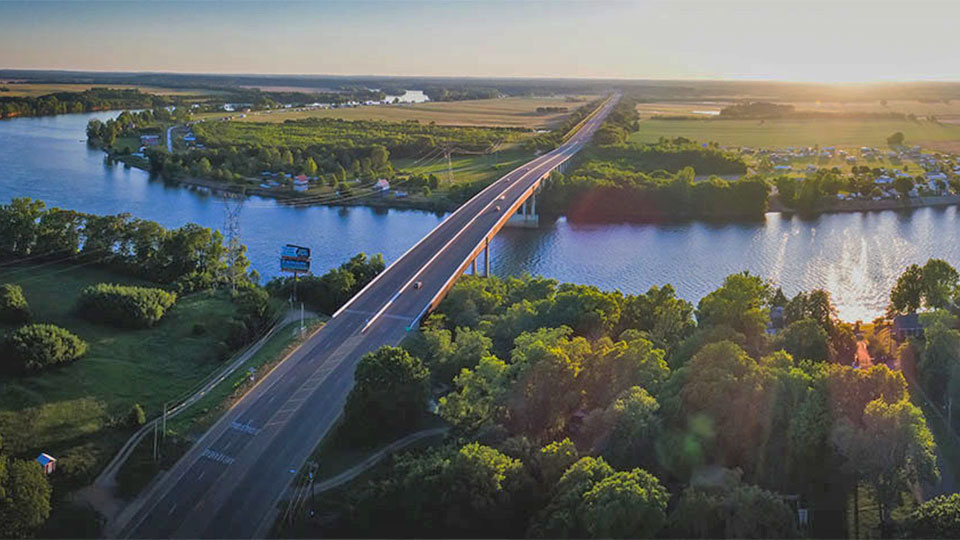 Live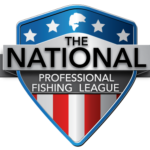 Florence, Alabama's Pickwick Lake will play host to Stop One of the 2023 NPFL Season, historic Lake Amistad to host the 2023 NPFL Championship.
Read More »