Feature content, tips and techniques

What's it going to take to win this week? The NPFL Anglers have put in the hours during practice and now is the time to put the Grand plan in motion.
Read More »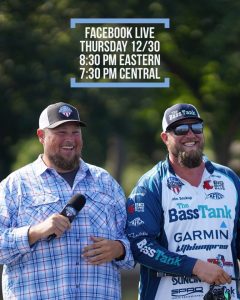 Join FatCat Newton and John "The Hookup" Soukup FACEBOOK LIVE Thursday 12.30.21
Read More »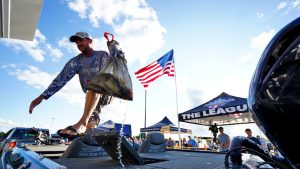 HAPPY NEW YEAR! Well not yet, but our 2022 Schedule has us looking forward to a great new season.
Read More »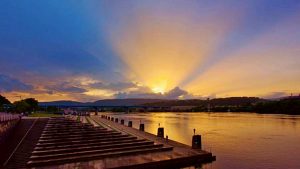 The Championship Event Scheduled for November 11 – 13, 2021 has been cancelled.
Read More »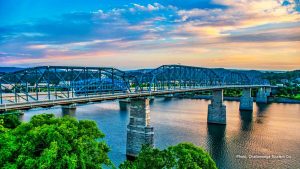 Get ready for the Final Showdown of the 2021 Season on Nickajack Lake Nov 11-13.
Read More »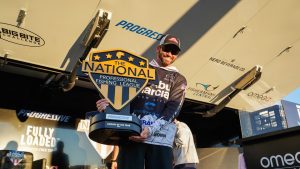 The Progressive AOY race is not a sprint. It's a season-long marathon that Keith Carson won.
Read More »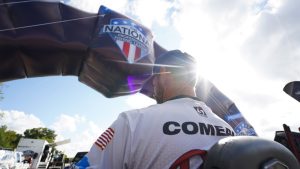 Join the NPFL Pros on Stage for the final weigh-in on Showdown Saturday.
Read More »