Feature content, tips and techniques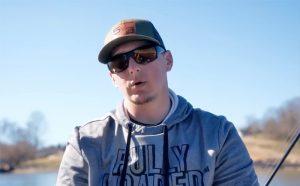 Launch date is inching closer and the NPFL Anglers are itching to get @ it on Cumberland 2.24.22
Read More »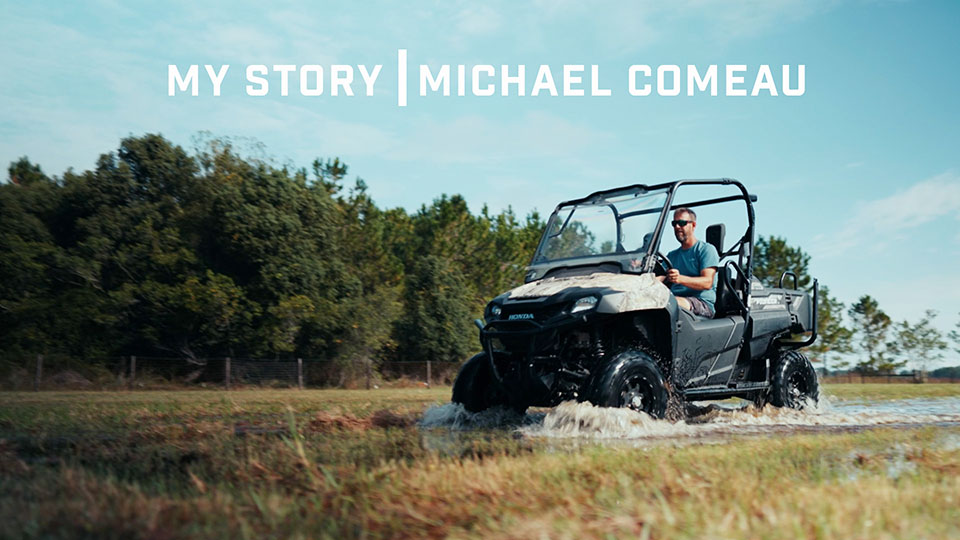 Join Michael Comeau and his wife as they live the dream along the NPFL Trail.
Read More »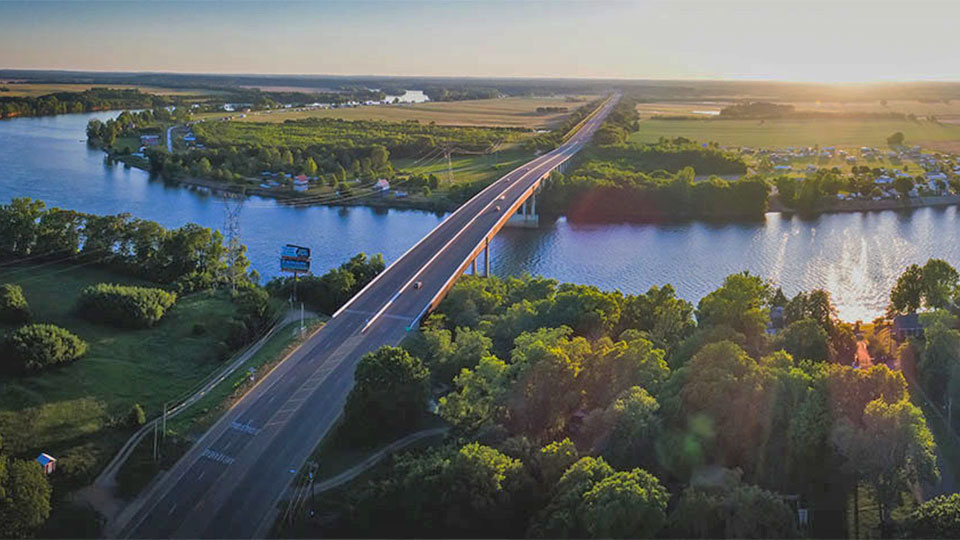 Florence, Alabama's Pickwick Lake will play host to Stop One of the 2023 NPFL Season, historic Lake Amistad to host the 2023 NPFL Championship.
Read More »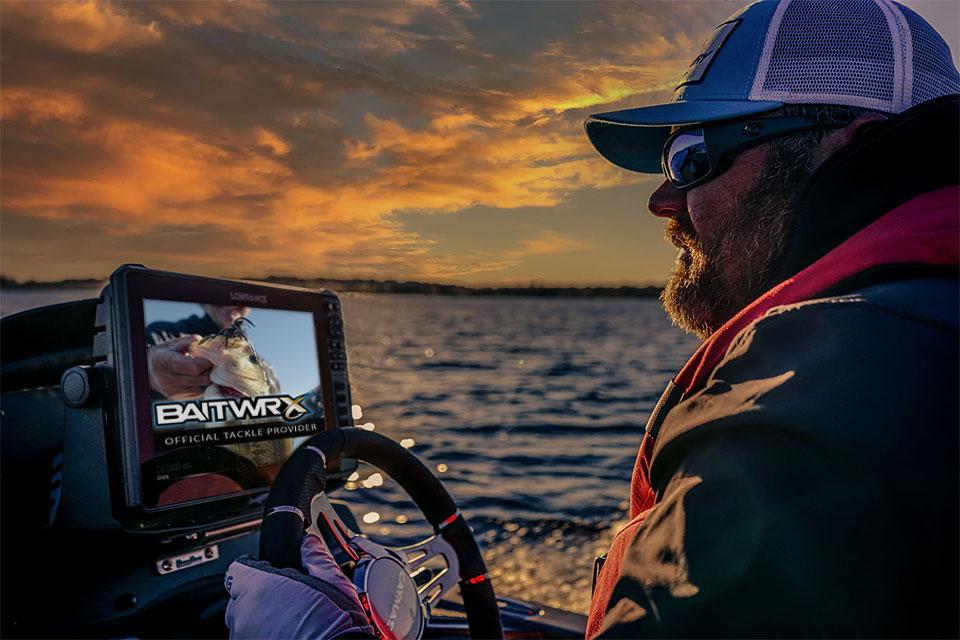 The National Professional Fishing League Announces BaitWRX as the Official Tackle Provider for the 2023 Season
Read More »

Take care of all the anglers on your holiday list this season with the NPFL Gift Guide.
Read More »

Reduced entry fees and $100,000 first place regular season payouts highlight angler friendly changes for 2023 NPFL season
Read More »

To win a professional level multi-day event, a lot of things have to go right. This is what went right… and not so right. Lesson learned.
Read More »